By now, you probably know your 'staging date' – the time by which time you need to be compliant – and are all too aware of how time-consuming this process will be. There's a lot to do before your deadline such as checking staff eligibility, choosing a pension provider, communicating with staff, enrolling them on the scheme and dealing with opt-out. The admin seems endless. Why not lighten your load and pass it on to me?
I can help guide you through the whole process from start to finish. I'll set you up on NEST, or another provider if you prefer, and deal with all relevant correspondence. I'll provide you with a pre-staging date summary showing your eligible employees, enrol the required staff and process contribution statements for each payroll run. I'll deal with opt-ins and opt-outs, too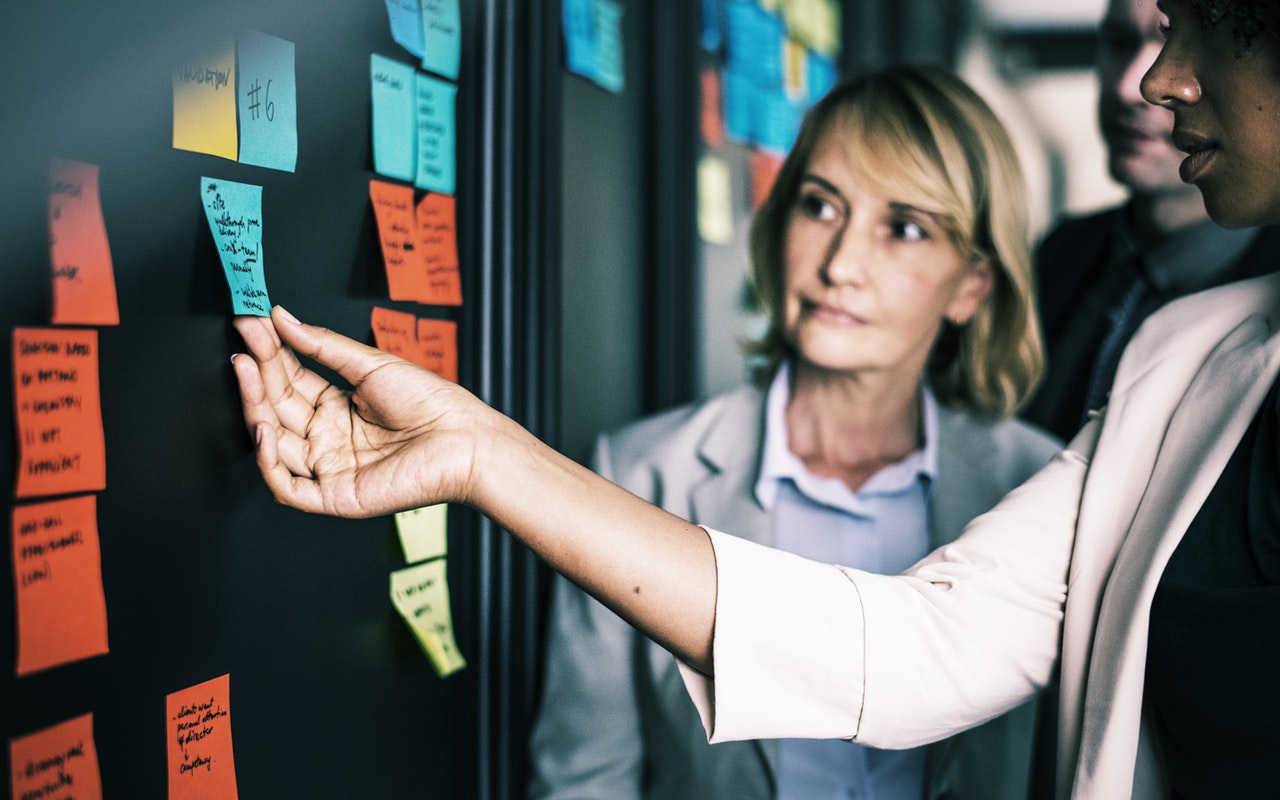 With me on board, you'll have minimum disruption to your business. I'll keep everything running smoothly and ensure you stay on target for your staging date to avoid costly fixed penalties and fines.