As a chartered management accountant with a business management background, I can do your forecasting and budgeting for you. Leave me to look at your figures and I can see where your money is going and what you need to do to make more of it.
It might be that you need to increase your revenue or perhaps the best strategy for your business is to reduce costs. Supplier payment or customer credit could also be issues that need re-assessing.
With my budgeting and forecasting service, I'll analyse things like cash flow, spending and profit to help you understand where your business is now. I can identify any weak spots that may be affecting growth, advise you on solutions and help you to implement any necessary changes.
Budgeting and forecasting along with management accounts can help you to develop your business and plan for success.
If you'd like help with forecasting & budgeting, please get in touch on 07772 466606 or send me an email.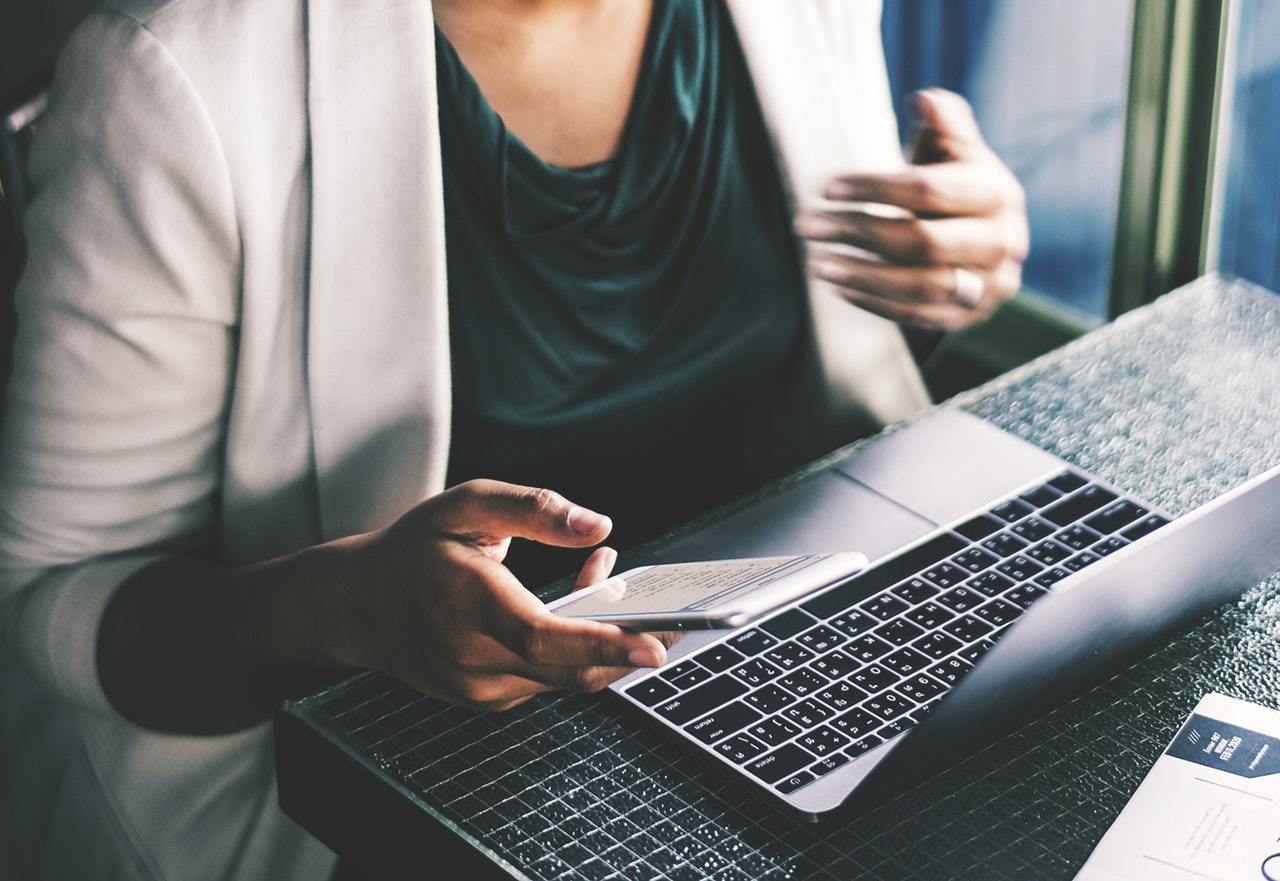 + Fixed fees
+ Jargon-free help and advice
+ Happy to chat
+ Friendly and reassuring
+ No extra charge for phone calls and emails
+ Monthly payment plan available