Running a limited company means a lot of financial responsibility. You've got your annual accounts to keep and an annual return to do as well as filing a corporation tax return – plus, as a director you must also submit a Self Assessment return to declare your personal income.
You might have to deal with payroll and auto enrolment. Then there are all the rules and regulations you need to be aware of to keep Companies House and the HMRC happy. With set procedures and deadlines, you need to get everything right or risk being fined, prosecuted or your business being closed down.
I'm an expert in dealing with limited companies so you don't have to worry about a thing. I can set you up, compile and file your annual accounts and submit your company tax return. I'll keep on top of the figures so you know how much corporation tax you'll need to pay and when, plus advise you on things like dividends and directors' loans. I'll take care of all the complex and time-consuming tax and accounting tasks that come with a limited company and ensure you stay compliant too.
If you'd like help with any aspect of being a limited company, please get in touch on 07772 466606 or send me an email.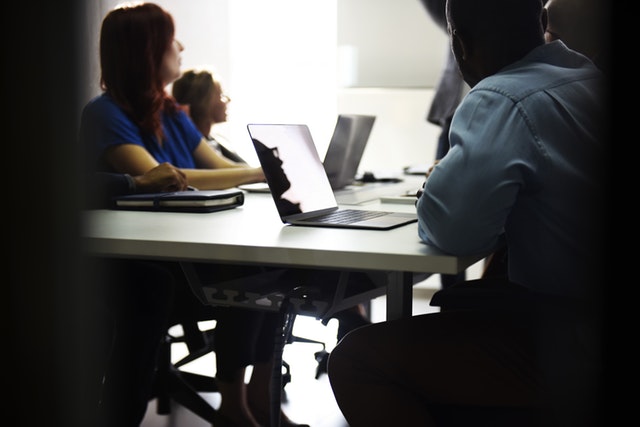 + Fixed fees
+ Jargon-free help and advice
+ Happy to chat
+ Friendly and reassuring
+ No extra charge for phone calls and emails
+ Monthly payment plan available