I can prepare management accounts for you either on a monthly or quarterly basis to give you timely feedback on your business performance.
With an accurate picture of how you're doing, you can assess if your business is going in the right direction – and change things quickly if they aren't.
Combined with forecasting and budgeting, regular management accounts can help put you in control of your business, allowing you to make fast, informed decisions that could improve your future growth.
If you'd like monthly or quarterly management accounts, please get in touch on 07772 466606 or send me an email.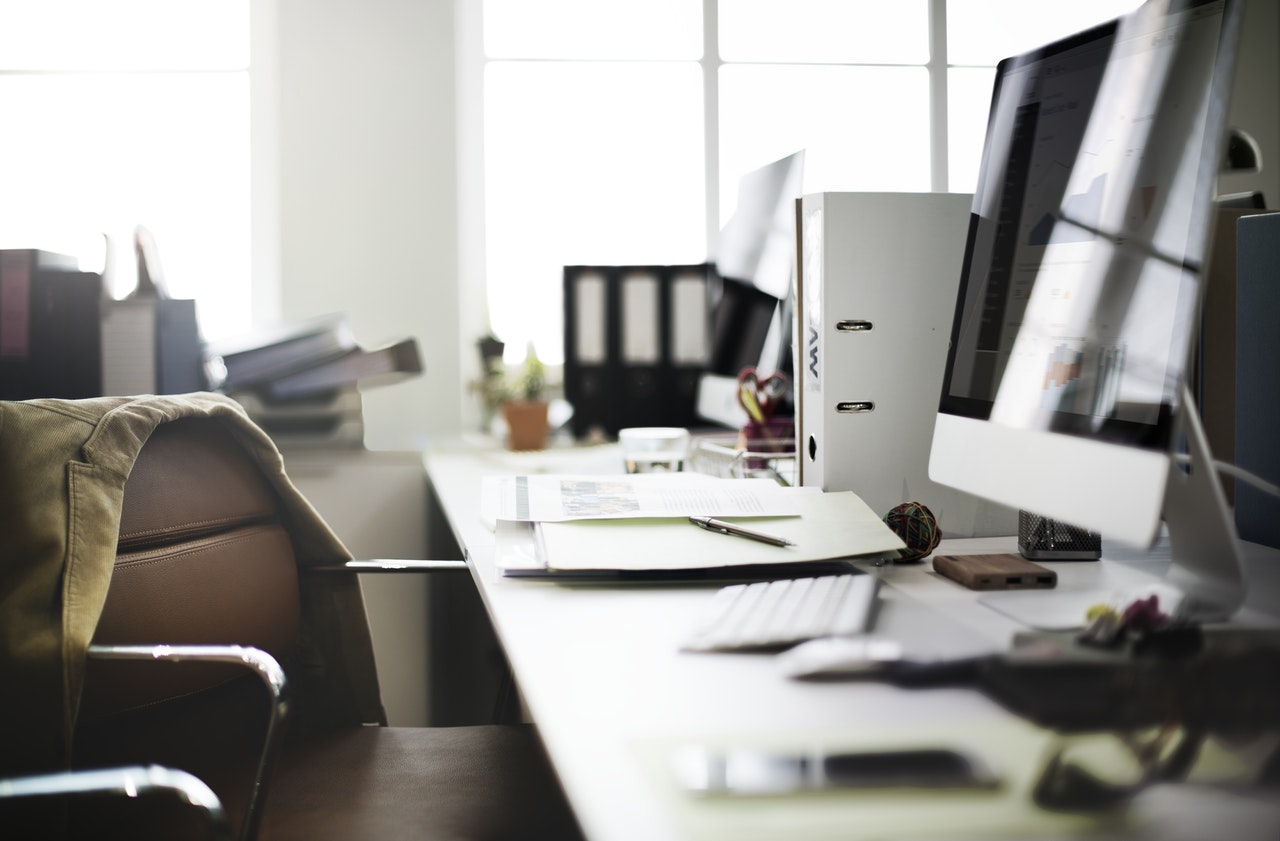 + Fixed fees
+ Jargon-free help and advice
+ Happy to chat
+ Friendly and reassuring
+ No extra charge for phone calls and emails
+ Monthly payment plan available