It's understandable that Self Assessment can make people anxious. It can be a tricky form to fill in and just one small mistake could leave you paying more tax than you need to. Plus there's the £100 penalty if you forget about doing it and miss the January 31st deadline.
You need to file a Self Assessment form to HM Revenue & Customs if you're self-employed, earn PAYE income, receive company dividends or capital gains from investment or if you own a buy-to-let property. But don't worry – I can do it for you.
Let me take care of your Self Assessment and I'll ensure the form is correctly filled in and completed in time. No nasty tax surprises. No horrible fines. If you'd like, I can make life even easier by sorting out your bookkeeping and compiling your year-end accounts.
If you'd like help with your self assessment, please get in touch on 07772 466606 or send me an email.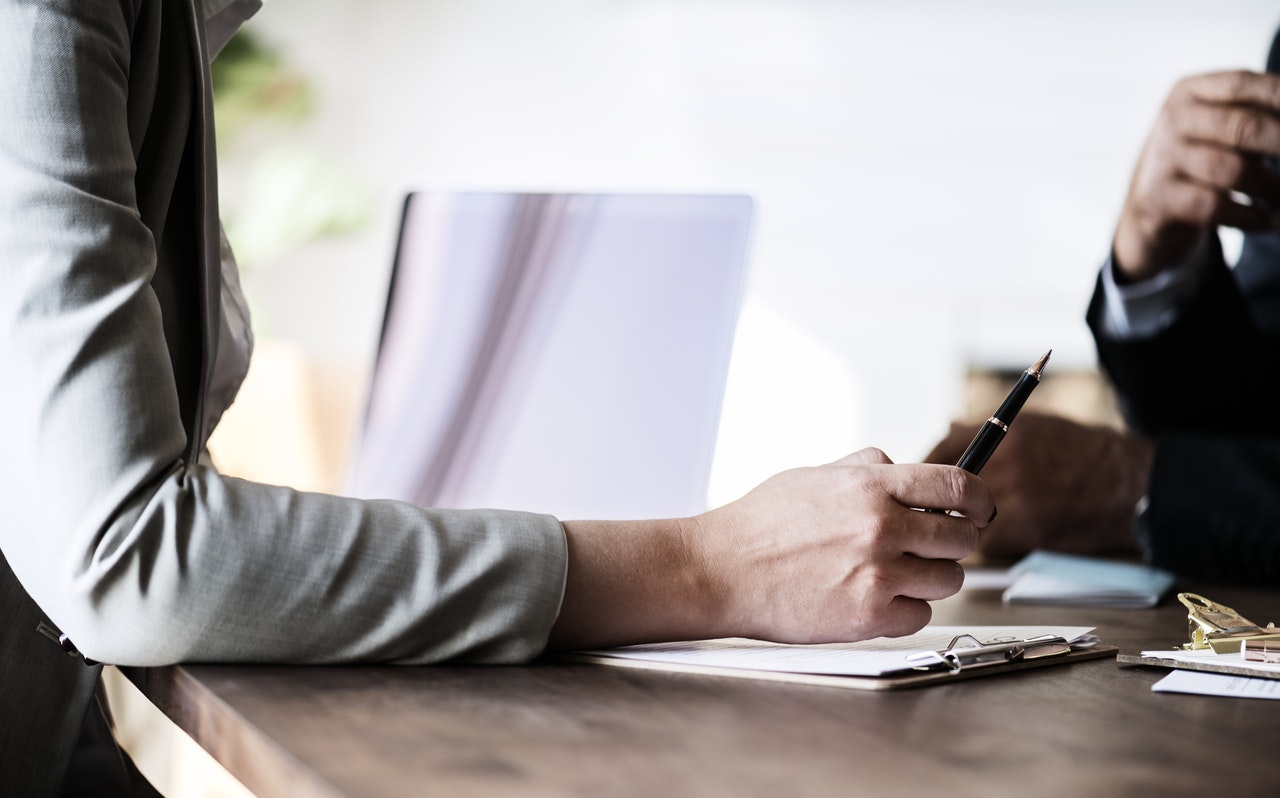 + Fixed fees
+ Jargon-free help and advice
+ Happy to chat
+ Friendly and reassuring
+ No extra charge for phone calls and emails
+ Monthly payment plan available