If you don't have your year-end accounts ready on time, you risk filing your tax return late and incurring a penalty.
Year-end accounts are also an important barometer of your business. They can help you understand what your business is doing right, and discover any areas where there is room for improvement. You can use the information from your year-ends accounts to help you plan your business strategy for the year ahead.
Save yourself the time of rooting through paperwork and leave your year-end accounts to me. I'll prepare them from your bookkeeping entries – which you can do yourself or I can do for you – and have them back with you in good time to file your tax return
If you'd like help with your year-end accounts, please get in touch on 07772 466606 or send me an email.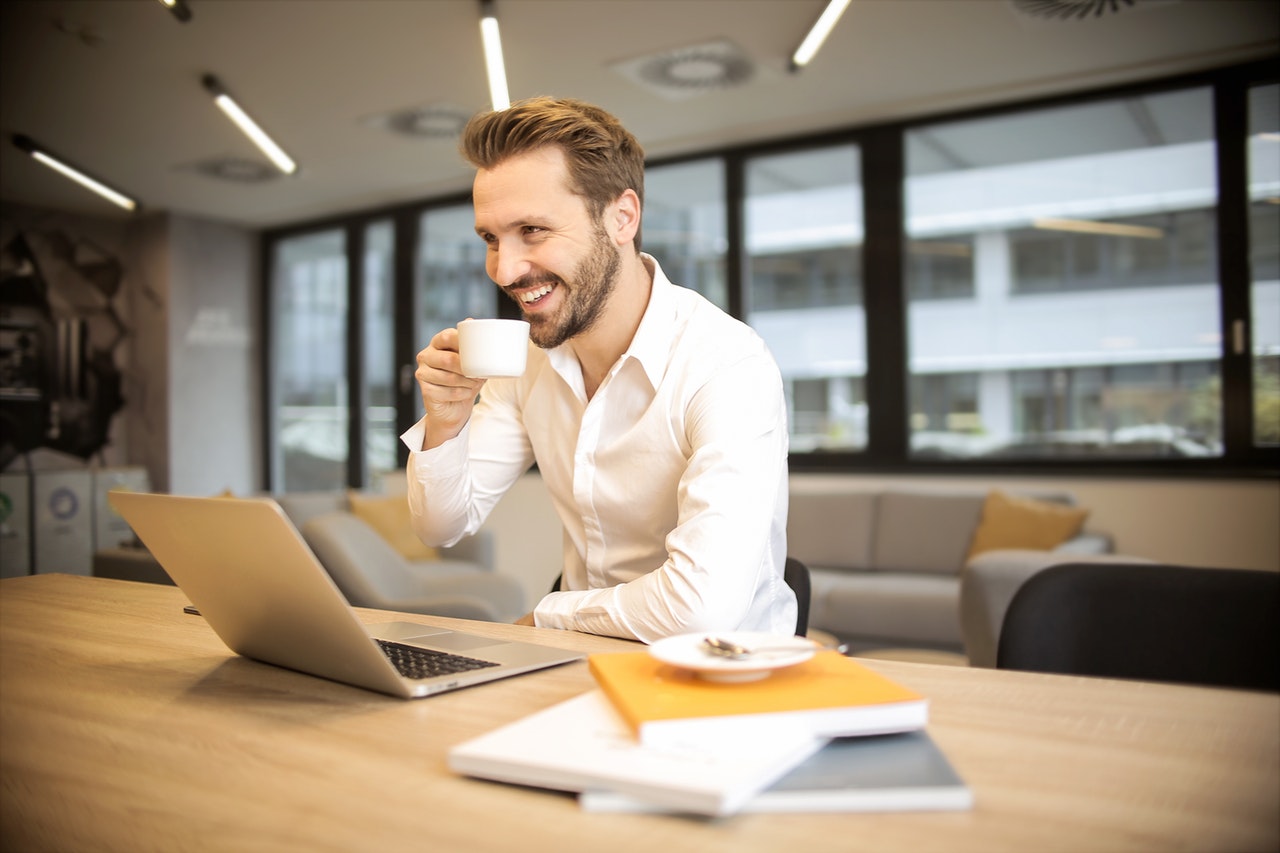 + Fixed fees
+ Jargon-free help and advice
+ Happy to chat
+ Friendly and reassuring
+ No extra charge for phone calls and emails
+ Monthly payment plan available